Royal Caribbean Cruise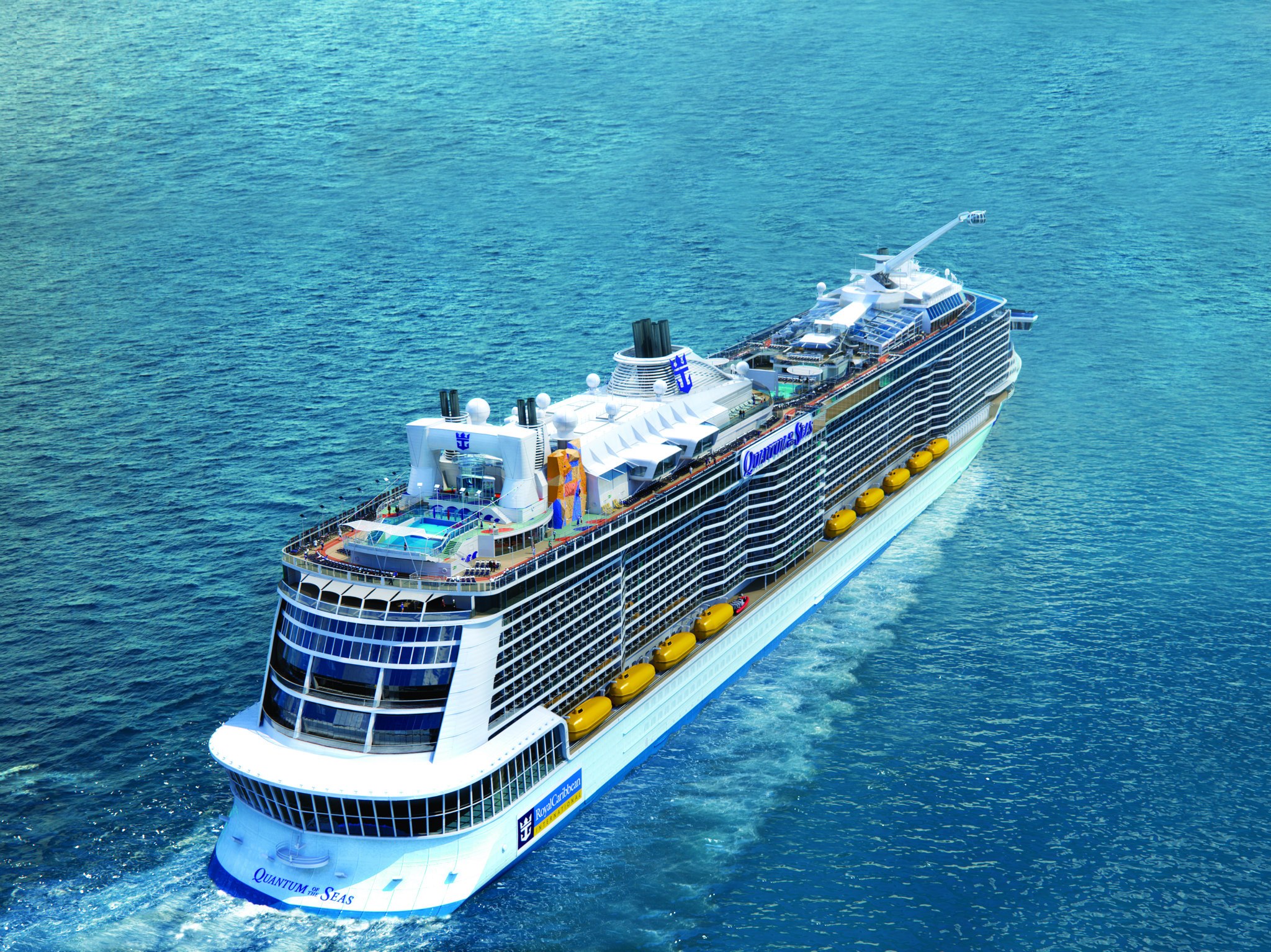 Royal Caribbean International offers amazing cruise deals to some of the most sought-after destinations in the world. Explore Europe, experience Australia, bask in the Sun in the Caribbean.  No matter your desire you can find a Royal Caribbean Cruise that fits your style.
Royal Caribbean International Fleet comprises of 25 ships, divided into seven classes of ship. ... Royal Caribbean's fleet also includes two other ships, Majesty of the Seas and Empress of the Seas, which are each in a class of their own.