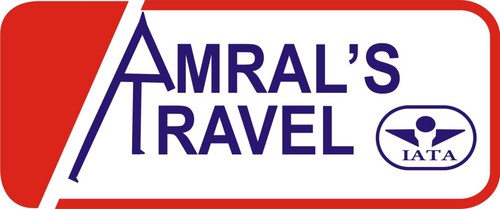 Amral's Travel sells many airline carriers and as such any refund request, date change penalty or other penalties are determined by the rules governing the fare you have purchased. Most tickets are non-refundable.
However, fares that are non-refundable may be eligible for refund in these cases all un-used ticket refunds should be directed to the place you purchased your ticket. Refunds can only be made to the original type of payment used to purchase the ticket.
You should submit your claim at your point of purchase, i.e., either at a Amral's Travel Reservations Office or your Travel Agent. You can email support@amralstravel.com to determine eligibility or find out about other penalties.