EXPLORE CUBA 3 NTS CARNIVAL 2018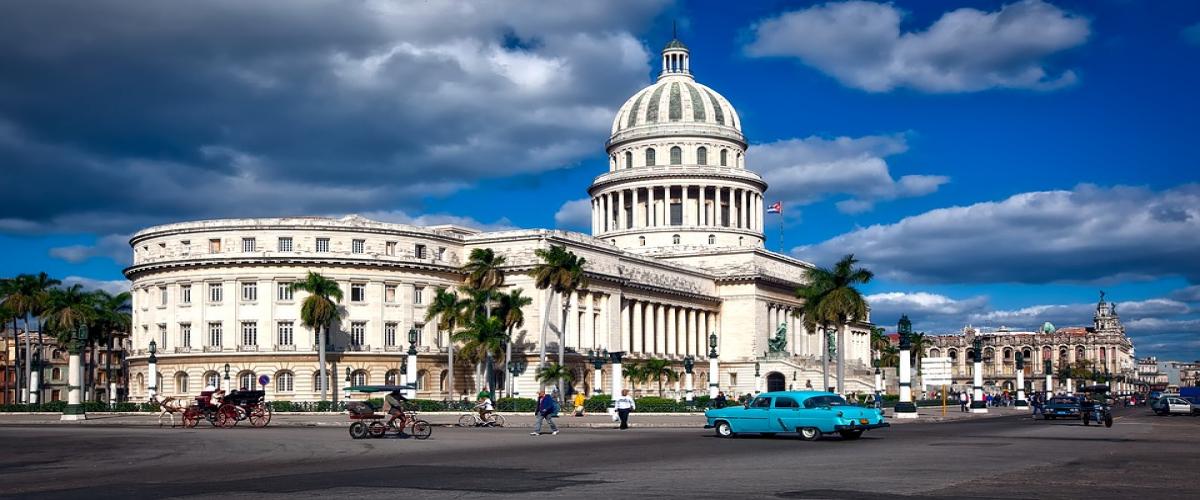 3 Nights Carnival 2018
Explore Cuba
Starting from 845USD / 5,995TTD per person based on Double occupancy
Package Includes:   
Non Stop Flight from Port Of Spain to Havana on Caribbean Airlines 

Round Trip Transfers from Airport to Hotels

3 Nights Hotel Accommodations which includes all Meals & Drinks

Optional Day Tours available

Tourist Card Required
Flight Departs Trinidad at 7:45AM Arrive Havana at 10:45AM
Flight Departs Havana at 11:45AM Arrive Trinidad at 4:35PM
 7 Nights Carnival Package Available. Click Here
Cuba - Varadero
Varadero, on the Hicacos Peninsula, located north of Matanzas province, is rightly considered the most famous seaside resort on the island. More than 30 kilometers of beach with clear waters and fine sand, along with the peculiar vegetation and warm weather all year make it an unforgettable destination for those who visit it. At 140 km east of Havana and 30 km from Matanzas, town also called Athens of Cuba, Varadero can be accessed by land, air and sea. Varadero offers the visitor a wide range of recreational options. Sites like Josone Park, a natural park with restaurants specializing in Cuban, Italian and international cuisine, a beautiful natural lake and lush vegetation are a must to feel comfortable. The Cuban sun and beach pole par excellence has over 20,000 rooms in fifty hotels, mostly four and five stars. Some of the most prestigious hotel chains in the world are present there such as Sol-Meliá, Iberostar, Barceló , Be Live and BlauHotels & Resorts.
Cuba
$842